If you're looking for a simple way to keep your Nissan performing at its best for years to come, an oil change near Greensburg, Indiana, and Monroeville is just what you need.
Here at Delaney Nissan Greensburg, we've been taking care of oil changes for years, and we'd like to share some of our knowledge with you! That way, you can be better prepared for your next Nissan oil change.
Keep reading to learn more!
The Importance Of Fresh Oil
The engine of your Nissan is filled with a wide array of components. As you drive, these parts move at a very high rate of speed, which generates an immense amount of friction and heat. As oil cycles through your engine, it works to keep these parts lubricated, so they can continue to provide top-notch performance.
Oil also has two additional functions. It works to draw heat away from the engine, which will help increase its lifespan. It also collects dust, dirt, and other debris and carries them to the oil filter, so your engine stays clean.
Over time, all this hard work causes oil to degrade. It becomes darker and creates what's known as sludge. When this happens, it cannot cycle through your engine as effectively and may lose some of its protective properties. That's why it's important to get a Nissan oil change at regular intervals.
Signs Your Nissan Needs An Oil Change
Most Nissan models require an oil change every 5,000 miles or six months, whichever comes first. If you're not sure how long it's been since your last oil change, your vehicle will also exhibit a few signs that will tell you it's in need of fresh oil.
If you notice any of the following signs, bring your Nissan to our service center for an oil change:
Excessive engine noise
Smell of burning oil
Exhaust smoke
Oil Pressure or Check Engine dashboard light
In addition to these warning signs, you'll want to watch out for oil leaks. While a spot in your driveway may mean you need an oil change, it could also signify a few other problems. Your oil may be overfilled, or you could have a degraded engine gasket. A trained technician will be able to diagnose and fix the problem.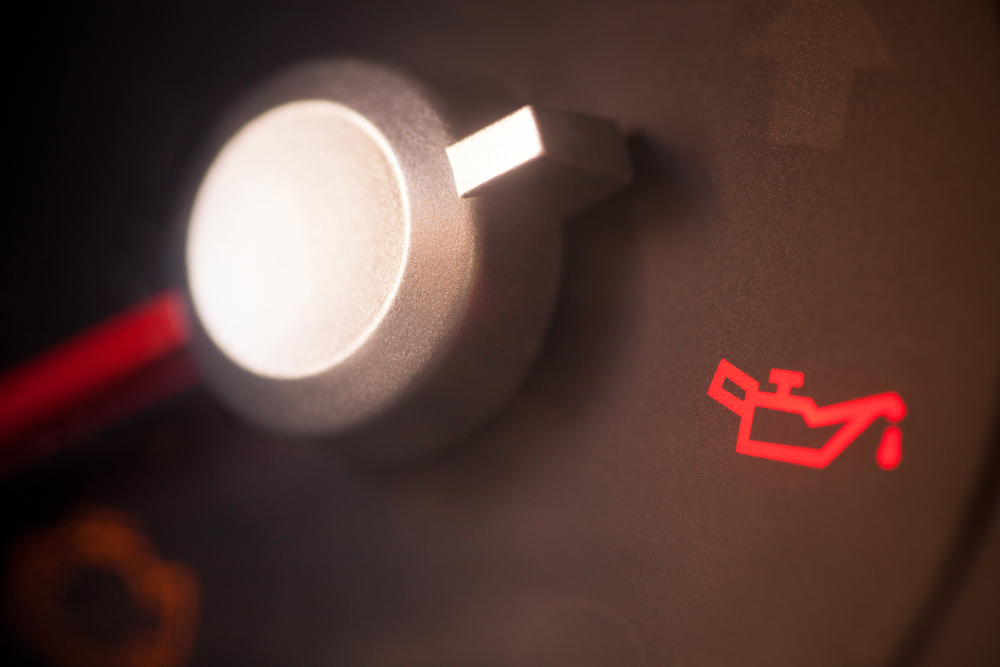 Oil Change At Our Nissan Service Center
Our team of certified technicians have the know-how and the cutting-edge equipment needed to get your oil changed in about 30 to 40 minutes. So, you'll be back out on the road in no time.
To start, they'll inspect the oil that's already in your vehicle. After they drain and responsibly dispose of it, they can refill your Nissan with oil that meets its specific needs. They may recommend a synthetic blend to help improve engine protection.
You can also check out our rotating list of service specials. There's bound to be one there that'll make it even easier to get the oil change you need.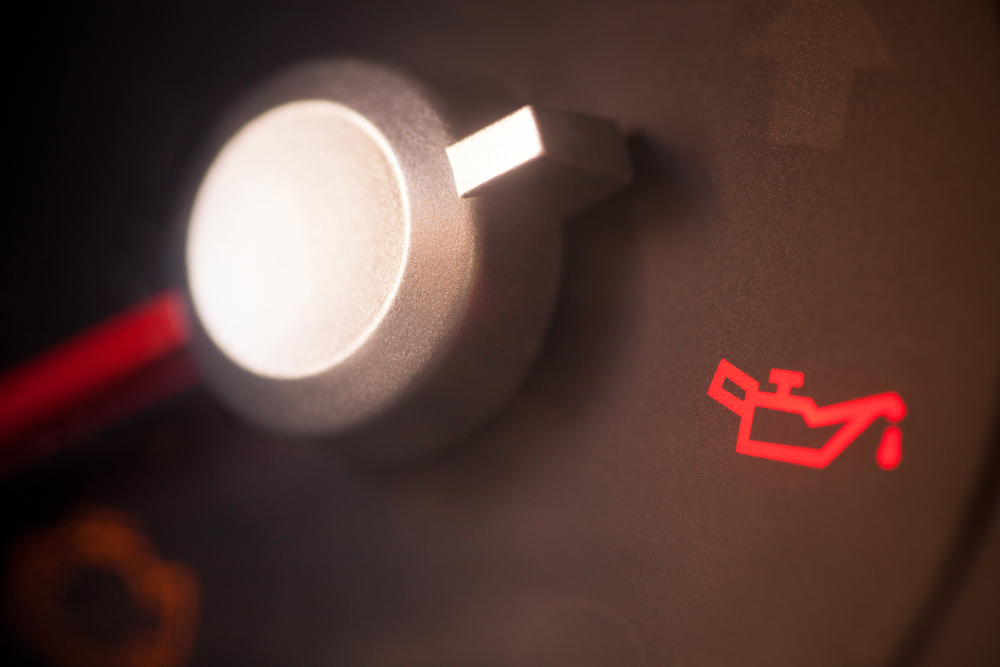 Schedule A Nissan Oil Change Today!
If your vehicle is due for an oil change near Greensburg, Indiana, or Monroeville, bring it over to our team at Delaney Nissan Greensburg. We'll get you back out on the road with a Nissan that performs at its best!
Hours
Monday

9:00am-8:00pm

Tuesday

9:00am-8:00pm

Wednesday

9:00am-:00pm

Thursday

9:00am-8:00pm

Friday

9:00am-5:00pm

Saturday

9:00am-5:00pm

Sunday

Closed