Why Service with Delaney Nissan of Greensburg
#1 Service Customer Satisfaction - Mid-Atlantic Region 2018
#1 Service Customer Satisfaction - Mid-Atlantic Region 2019
#1 Service KPI - Mid-Atlantic Region 2020
Is it time for new tires for your Nissan car, truck or SUV? If one or more of your vehicle's tires need replacing, you've come to the right auto dealership and service center. Here at Delaney Nissan Greensburg, we cater to Nissan motorists as well as drivers of other makes of vehicles with comprehensive tire care, including new tires for sale with installation.
We're sorry, we do not currently have any specials published. Please check back soon or contact us for more information.
Keeping up with regularly scheduled maintenance and repairs is a key part of keeping your Nissan performing at its best.
Here at the Delaney Nissan of Greensburg service center, we have everything needed to keep your vehicle in great shape. Below, you'll learn more about how we can help you stay out on the roads of Greensburg, Pleasant Hills, and Monroeville, PA.
Meet Our Nissan Technicians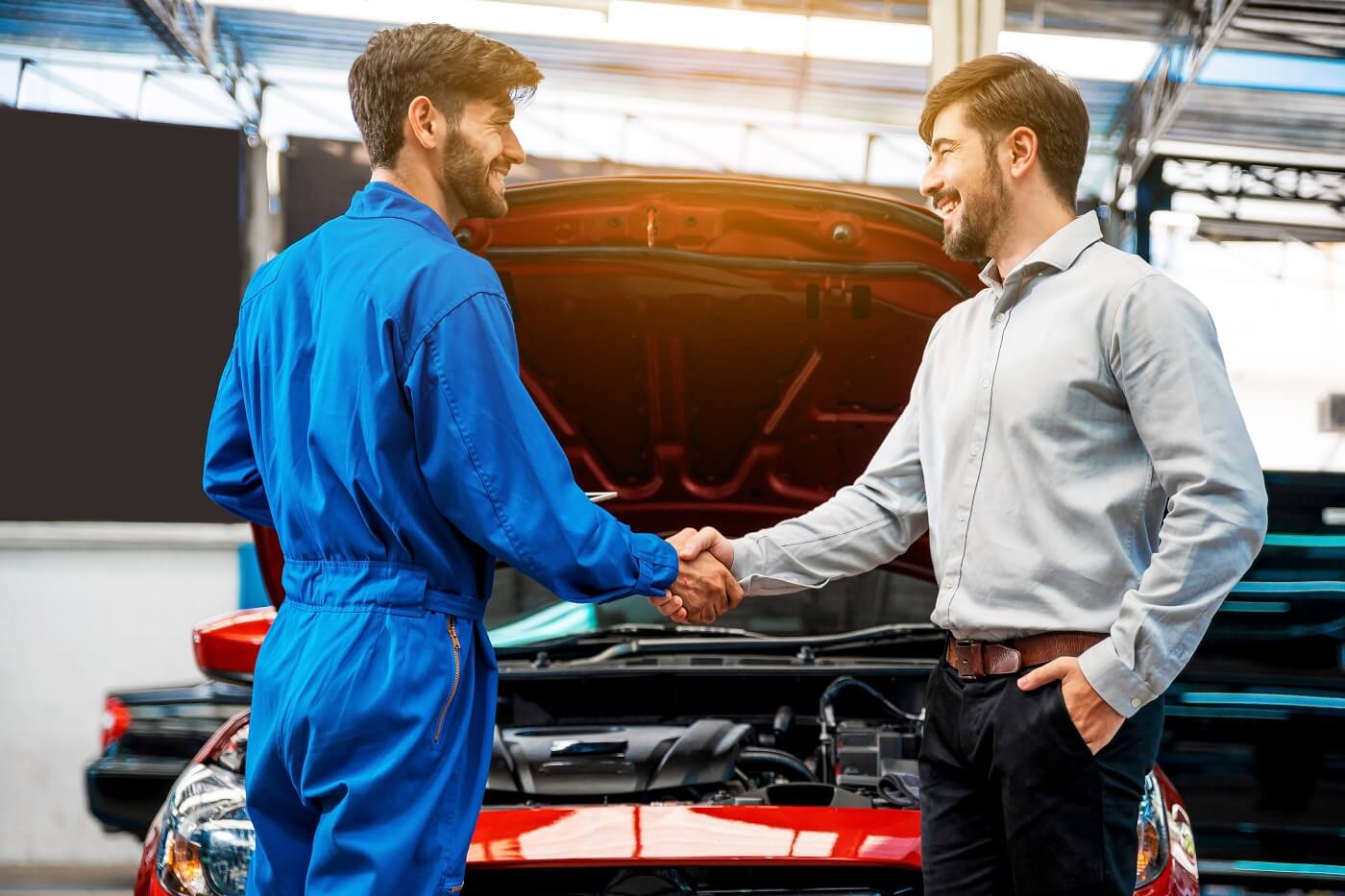 When you drop your Nissan off at our service center, you'll have greater peace of mind. That's because you'll be leaving it in the hands of our factory-trained and certified technicians. They've been taking care of vehicles like yours for years, so you can rest assured that they have the know-how to get the job done right.
Our team has a wide array of specialized tools at their disposal as well as state-of-the-art equipment that makes it easy to identify potential problems and work out a solution in a timely manner. Our technicians also get regular training and education to stay updated on the best practices and any new information needed for new Nissan models. This allows us to complete your service in a timely fashion.
Our team is also well-versed in the different maintenance schedules for each Nissan vehicle. Whether you arrive behind the wheel of your sporty Nissan Altima or your spacious Rogue, they'll know what kind of service you need based on what your odometer says.
Automotive Services We Provide

When you come to our service center, you are choosing a one-stop shop for everything your vehicle may need. Our range of services covers routine maintenance items to more advanced repairs to provide comprehensive coverage of your Nissan vehicle.
Our team can take care of several Nissan services, including:
Oil changes
Wheel alignment
Battery replacements
Tire rotation and balance
Powertrain maintenance
Our parts department is at your disposal as well. It's stocked with an assortment of Nissan OEM (original equipment manufacturer) parts. They're the same ones our technicians use to make repairs, so you can depend on them to provide a long-lasting fix. You can even order the parts you need online!
To make it even easier to get the maintenance you need, we also have a rotating list of service and parts specials. Check them out now. There's likely to be one there that can help.
See Our Specials!
Service is a necessity for drivers so they can keep their vehicles in good working order. To help you get the service your vehicle needs, our dealership is providing service specials.
These specials can range from routine maintenance, like an oil change, to more advanced parts of your vehicle, such as new tires or brake service. Our service specials are always changing, so check back regularly to see what we have to offer and how we're helping drivers.
Why Choose Our Service Center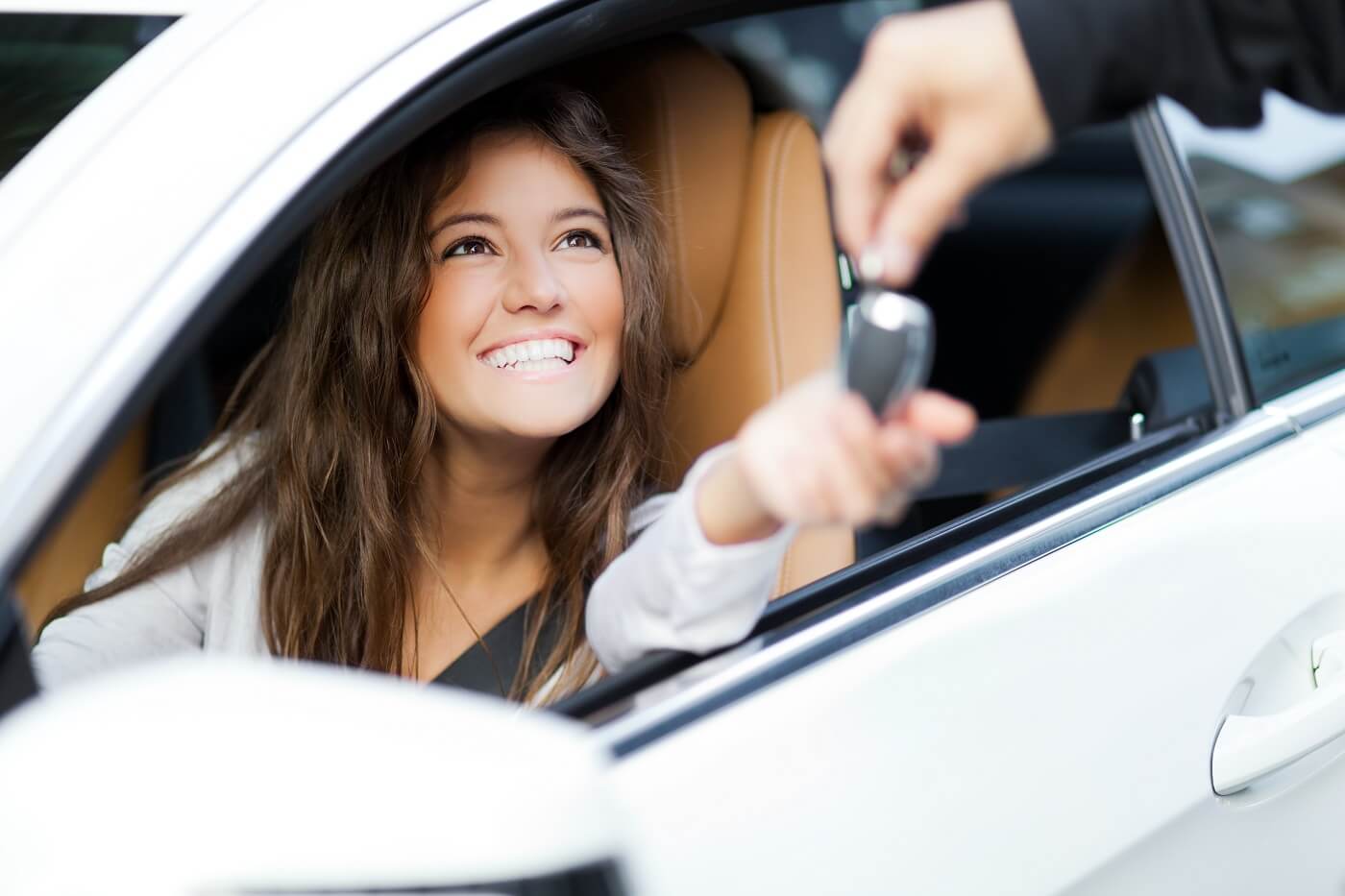 First and foremost, you want to go to a service center you can trust to complete any repairs or maintenance made to your vehicle. You also want to go to a place that takes care of you and can provide you with resources and amenities that help during the process.
First, we can offer you appointments at a variety of times. Our service center provides hours that can fit any schedule, allowing you the time to drop off your vehicle in the morning before work or come in on the weekend to have maintenance taken care of.
In some cases, you need more than just a routine oil change or inspection and may have to leave your vehicle behind for several hours or even days. Our team focuses on providing regular updates so you know how long service will take to be completed; however, we can also provide you with some other valuable amenities.
If your service is going to take a few hours, you can use the free Wi-Fi we have to complete work and stay on track with your day without your vehicle. We also provide complementary Starbucks coffee and snacks. If you need to get to work or return home, we also have a complimentary shuttle service that can get you where you need to go. Finally, if you need a rental car, we can set you up so you can still be on the go while you wait for your vehicle to be ready.
These are all features that make our service center the right place to go. We don't just take care of your car; we take care of you as well.
Schedule Your Nissan Service Today!
Now that you know the service center here at Delaney Nissan of Greensburg can take care of all your maintenance needs, you'll be more confident each time you hit the streets near Greensburg, Pleasant Hills, and Monroeville, Pennsylvania.
It's easy to schedule your next service appointment. You can go online or call our service center to make your next appointment to bring your vehicle in to our experts.